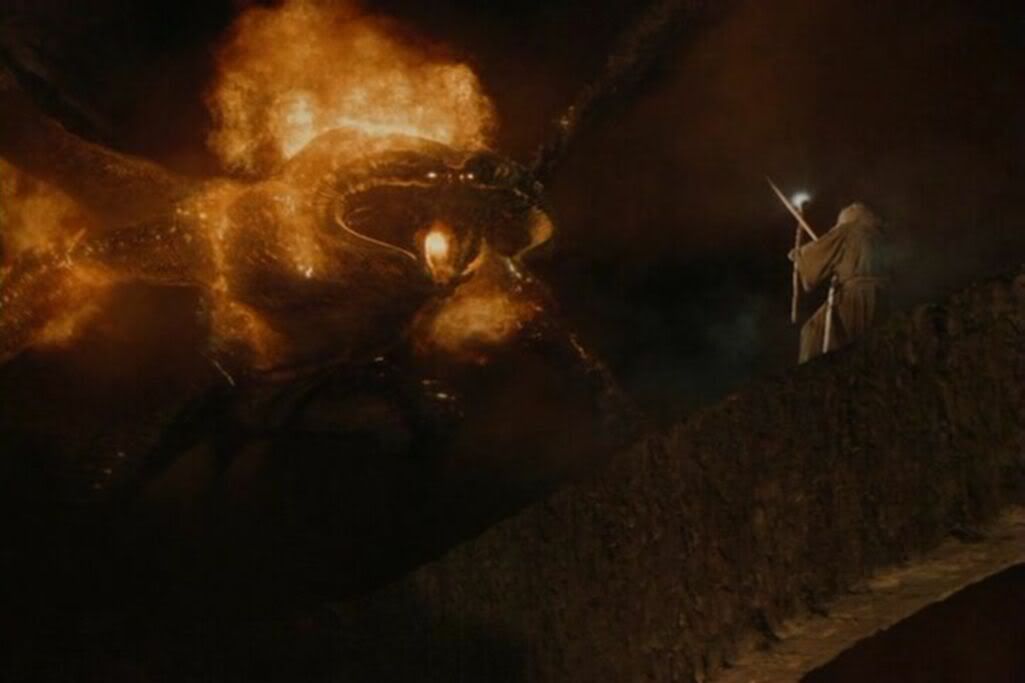 Planned Parenthood ... the gates of Hell will not prevail. The Missionaries of the Eucharist are here to raze these gates asunder! We are renewed with the goodness of this world, the goodness of life- and it is worth fighting for!
After meeting with some more Jacks for Life this morning for Liturgy of the Hours, we were off to the big city. Sioux Falls, a city of 150, 000, is prime to explode on the pro-life scene as the forefront for the most decisive battle in the history of humanity. We were able to meet with several new contacts this morning but we were most impressed with a young businessman in the Sioux Falls area who took us out to lunch.
Over lunch, he described several past political campaigns that would be perfect to imitate, to bring the pro-lifers in the South Dakota area to a full mutiny against Planned Parenthood's skewing of the human person. I'm incredibly impressed with the kindness, yet determination, the pro-lifers in South Dakota show and especailly our host in his direct and straightforawrd analysis of his own, and the pro-life movement's, faults.
On that note, as well, I believe that it is incredibly important to show South Dakotans the importance of their fights and their efforts. To rally around these pro-life groups is essential for all pro-life groups, no matter the budget, status or creed. An organization that considers itself pro-life should be focused in some way on trying to assist those states that are supporting abortion bans. Being that South Dakota has already passed such a ban we should be prepared for the fight that is before our very eyes.
As we meet more and more of our contacts, I have come to the realization that this is the moment to strike against the powers of evil ... if we are willing to do our jobs correctly. Abortion stills happens because we in the pro-life movement are not doing our jobs well enough. I do not do my job well enough. I think that it is time for us to re-evaluate our goals as a movement to see who is willing to sacrifice for that which is never easy. We must ask ourselves ... are we willing to take up our crosses and follow Christ to victory?